Modernizing the finance function goes beyond simply acquiring new technology. The strategy informing your team's use of technology is just as important—if not more so—than the technology itself. Forward-thinking finance teams aren't only thinking about maximizing internal efficiencies, but also about providing value across the company and to customers. This masterclass event will focus on the perspectives that will enable accounting and finance professionals in both leadership and operational positions to effectively transform the finance organization.


Upon completion of the event you will receive an official CPE Transcript and/or Certificate of Completion from AICPA.
Session 1: 12 PM ET
The Evolving Role of the CFO
As businesses grappled with the effects of the pandemic over the last year, CEOs found themselves leaning on the insight of their CFOs even more than before. Beyond overseeing the course of day-to-day accounting operations, finance leaders are acting as important strategic partners, focusing on the business more widely. In playing this role, it's important that CFOs and other senior finance leaders present financial reporting in a way that's easy for those outside of the finance organization to understand and gain insight from. In this webinar, you'll learn about the technologies senior finance leaders are using to present data in a compelling way and how technology has transformed the CFO function more generally.
Learning Outcomes:
Recognize the evolving

role

of the CFO within an

organization

Identify the key factors prompting this evolution to

happen

Discover key considerations

for finance leaders managing teams in a

constantly changing

environment

Learn which technologies CFOs are using to

manage their business' operations and financial

health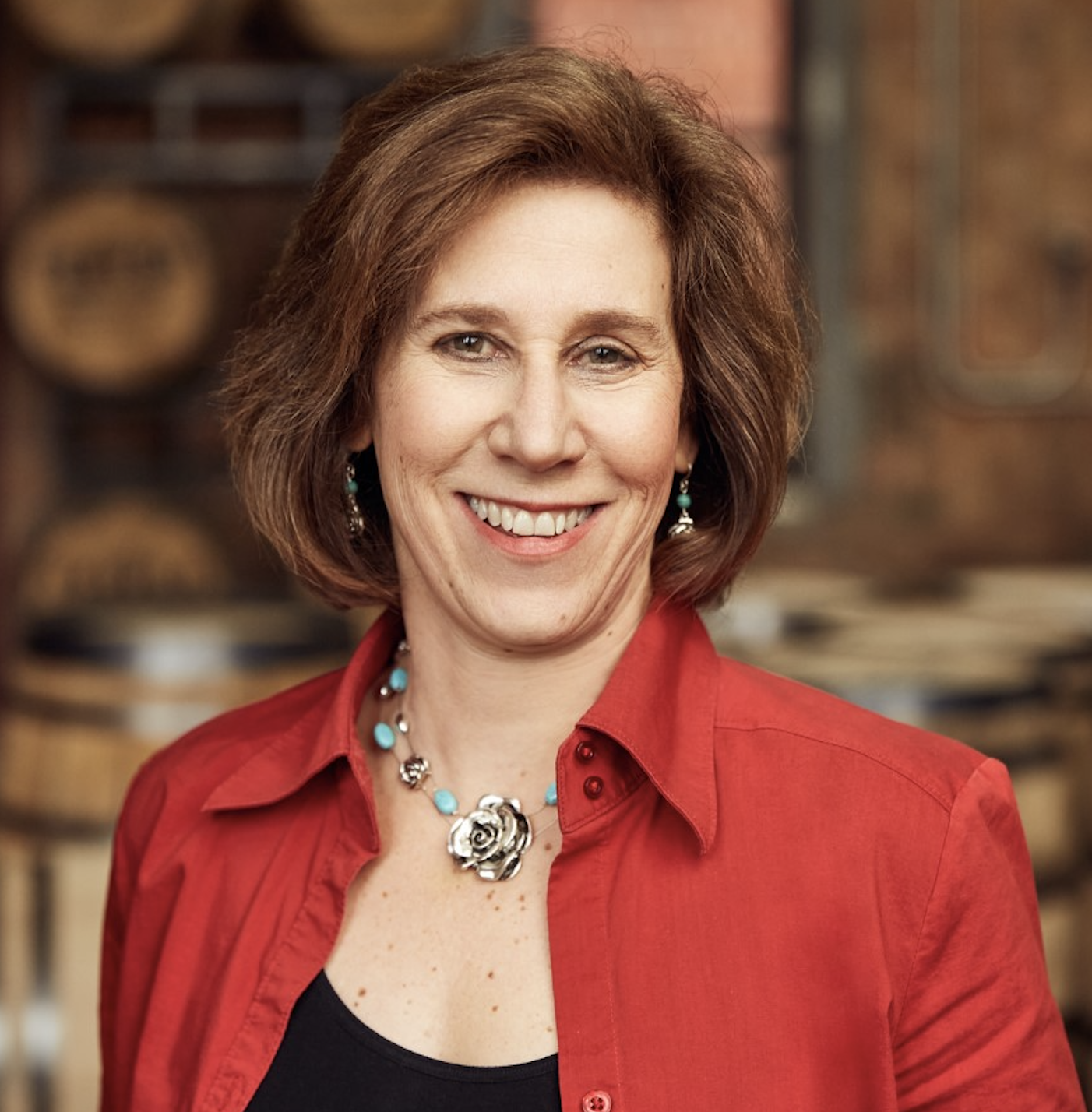 Robin H. Thieme, CITP, CGMA, CPA
Founder, CEO & CAO (Chief Anticipation Officer), KBS CFO, LLC.
Format
Webcast
NASBA FIELD OF STUDY
Business Management and Organization
Level
Intermediate
CPE Credits
1
CTP Credits
1
Author
Robin H. Thieme
Access
This is a live event
PREREQUISITES
None
ADVANCED PREPARATION
1 hour
Session 2: 1 PM ET
How To Make Your ERP the Single Source of Truth for Finance
When important information resides across multiple systems, you lose data integrity. And when that data is used to make important financial decisions, you need to know that you can rely on it. For any accounting automation solution you bring on, integrating it effectively with your ERP helps ensure your finance team (and anyone they provide reporting to) is accessing the same single source of truth. In this webinar, join our experts as they discuss the ins and outs of successfully integrating your systems and how to build on your capabilities to get a holistic picture of all your accounts receivable.
Learning Outcomes:
Learn the benefits of integrating

an accounts receivable automation solution with your

ERP

Identify your short-term and long-term goals for digitizing the accounts receivable

function

Understand w

hat to look for in creating the perfect system integration between ERP and AR solution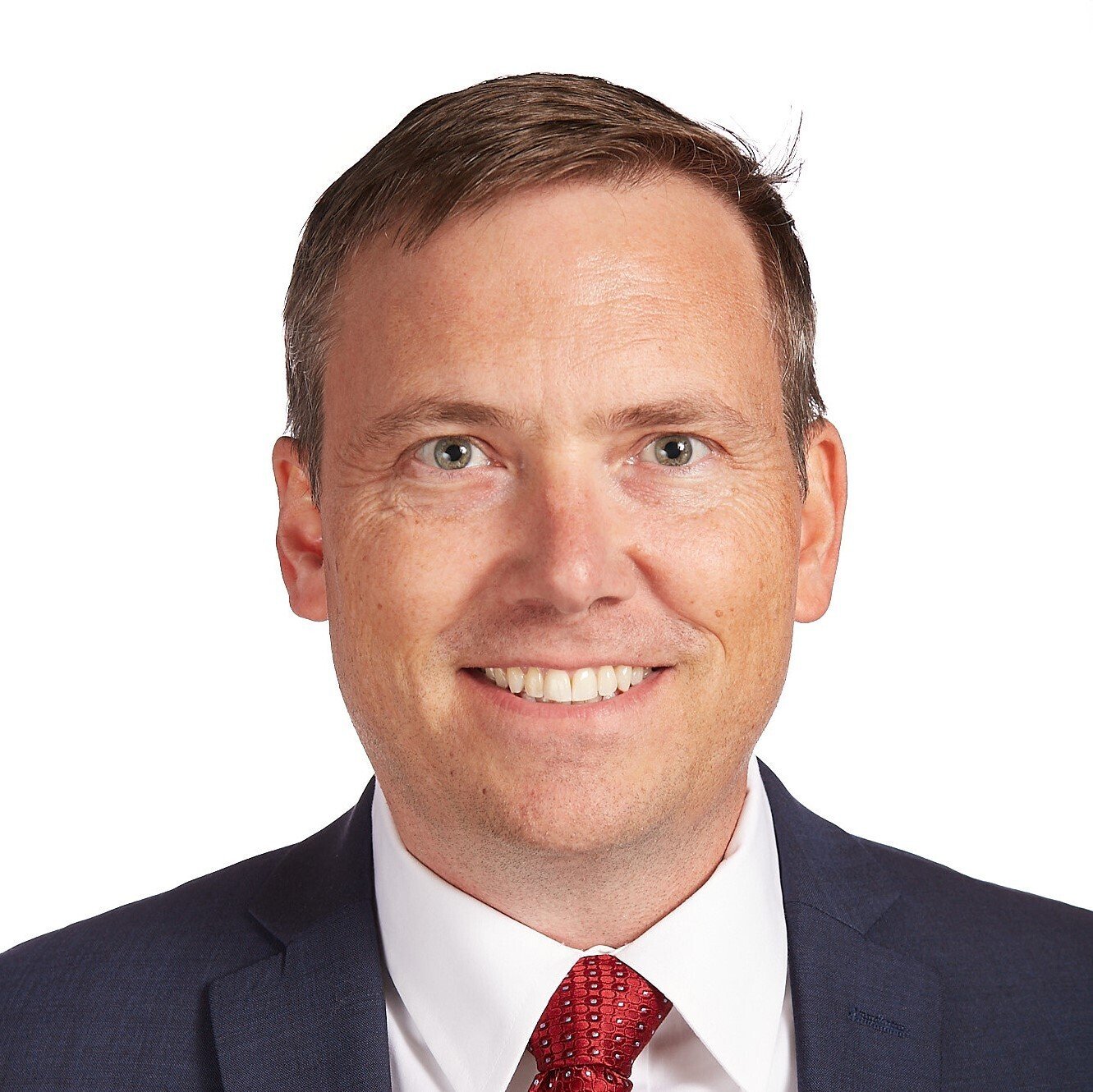 Kyle Waltz
VP Engineering, Versapay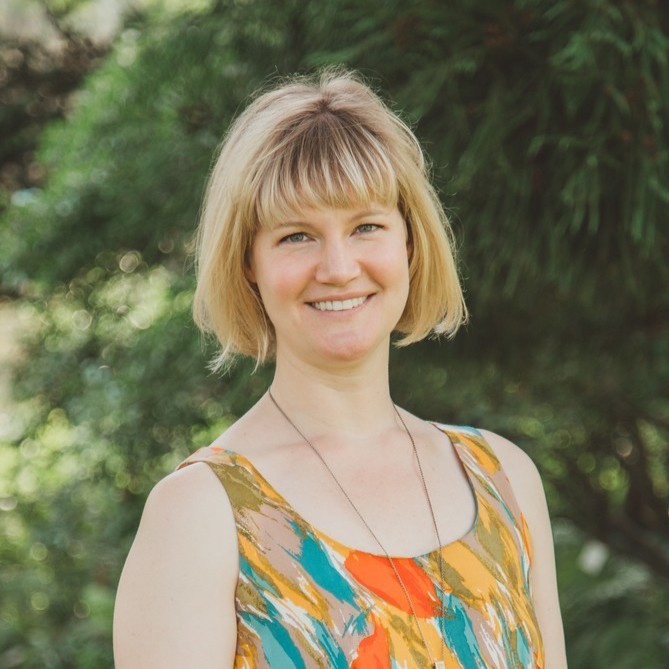 Meredith A. Mitchell
Product Manager, Versapay
Format
Webcast
NASBA FIELD OF STUDY
Finance
Level
Intermediate
CPE Credits
1
CTP Credits
1
Author
Kyle Waltz, Meredith A. Mitchell
Access
This is a live event
PREREQUISITES
None
ADVANCED PREPARATION
1 hour
Session 3: 2 PM ET
Collaborate With Your Customers to Transform Your Accounts Receivable
With COVID-19 having slowed sales and cash flow for many companies, CFOs have begun looking for sustainable approaches to encourage on-time or early payments. Many companies have taken the first step and automated their accounts receivable processes, ultimately improving efficiency through lower headcount. However, a lean and efficient organization does not guarantee better receivables performance. Instead, organizations should think more holistically about how they bill and collect and start focusing on their customers.
In this session, you'll learn how focusing on customers' experience throughout the billing and payment cycle creates efficiencies for your team and ultimately boosts your bottom line.
Learning Outcomes:
Discover what challenges today's finance teams are facing

See why world-class finance teams are investing in AR automation
Learn the differences between systems of record and systems of insight

Discover how collaboration leads to higher levels of customer engagement and retention
Learn what measurable outcomes CFOs are now tracking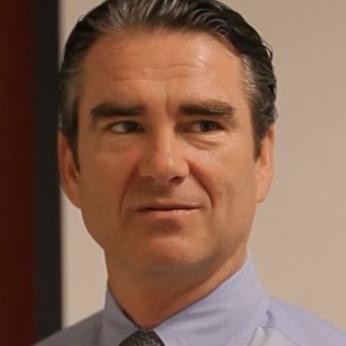 Bryan DeGraw
Associate Principal, Finance Advisory Services, The Hackett Group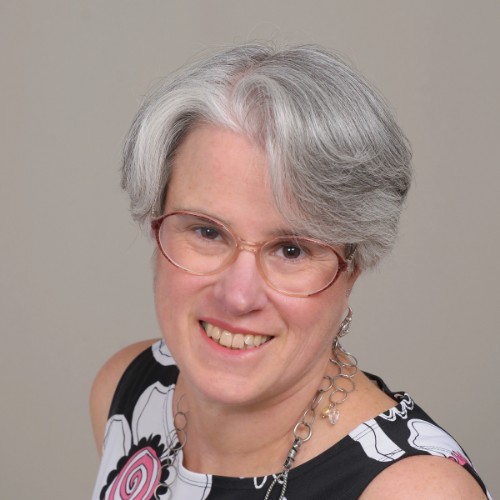 Nilly Essaides
Senior Research Director, Finance/EPM/FinOps, The Hackett Group
Format
Webcast
NASBA FIELD OF STUDY
Finance
Level
Intermediate
CPE Credits
1
CTP Credits
1
Author
Bryan DeGraw, Nilly Essaides
Access
This is a live event
PREREQUISITES
None
ADVANCED PREPARATION
1 hour