On-Demand Webinar:
How

Interchange Optimization

Achieves Faster ROI
Join us as Jayme and Morgan demystify payment processing, the players involved, the cost structure of each player and how to optimize the biggest payment processing fee: interchange! And all in just 12 minutes!
You can save up to 40% on payment processing fees with Interchange Optimization.
1

Gain insight into the basics of payment processing.

2

Learn how Interchange Optimization works.

3

Discover the savings potential when leveraging Interchange Optimization.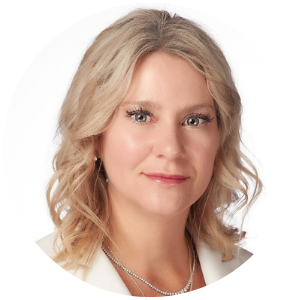 Jayme Moss
EVP of Payments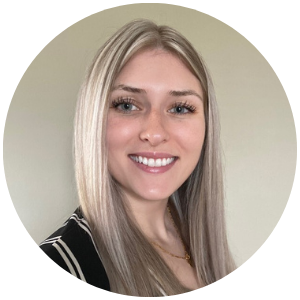 Morgan Toman
Sales Director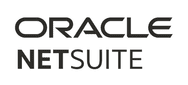 About Versapay
Versapay is changing the way companies do business together by unlocking order-to-cash efficiency through accounts receivable automation, digital presentment, and integrated payment processing. Versapay drives digital payments transformation by consistently achieving industry-leading online adoption, enabling buyers and suppliers to collaborate online, remove invoicing and payment barriers, and streamline manual business processes.
Learn more at www.versapay.com