Seize big market opportunities
Be part of something bigger.
Become a VersaPartner.
Signup as a VersaPartner
The future happens faster when you partner with Versapay.
Additional Text
Where are you headed, partner?
Our market-leading integrated payments and automated AR solutions are right behind you.
You choose the path. We power you forward.
Every business wishes selling was seamless. That's why countless firms are digitizing their accounts receivable (AR). Give them everything they need – while ramping up your revenue.
As a versapay partner you get world-class tools, resources and support to drive digital payment adoption, accelerate payment cycles and exceed expectations.
We've only scratched the surface.
There's so much more. Download the VersaPartner Program Guide to discover all the benefits waiting for you.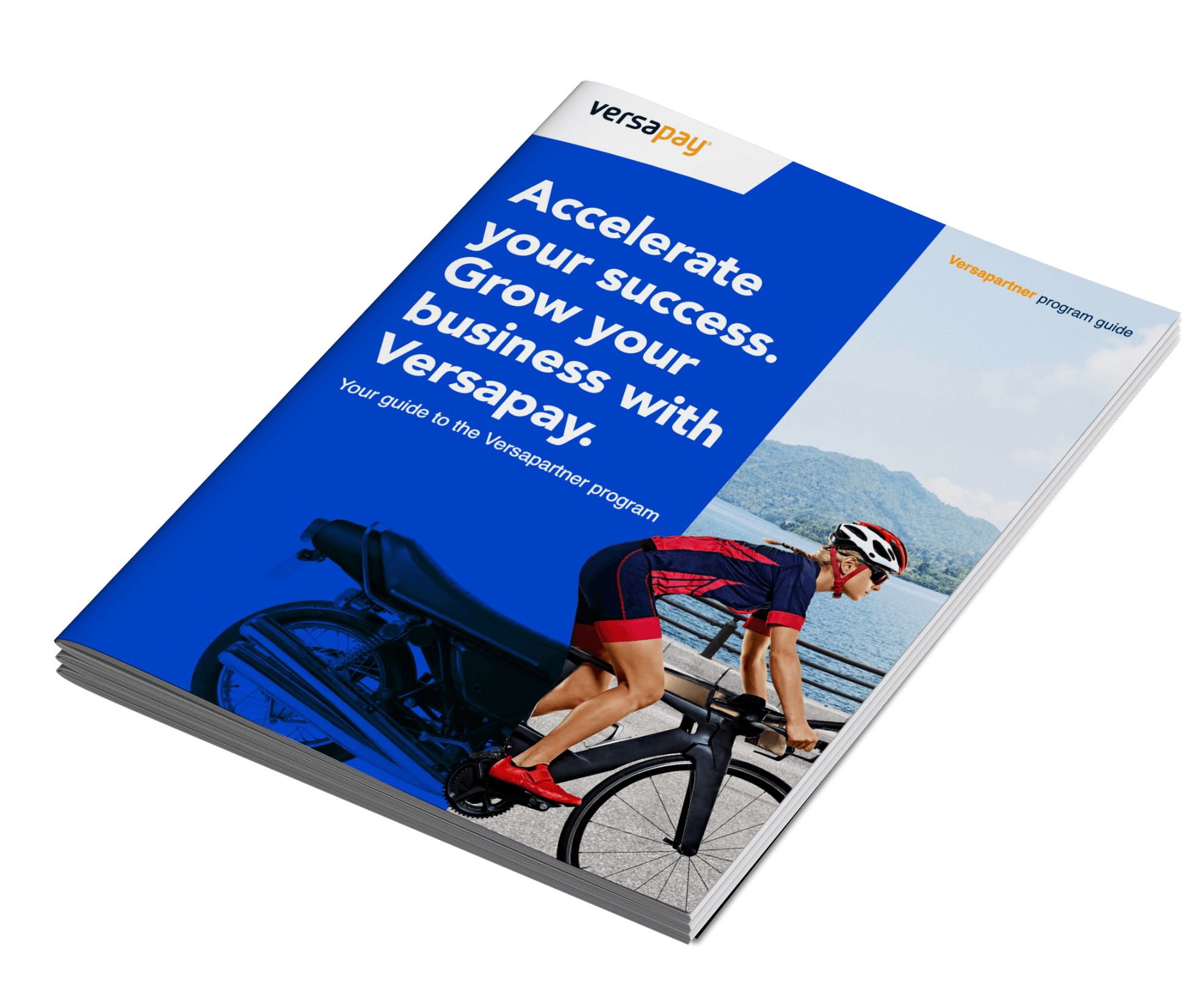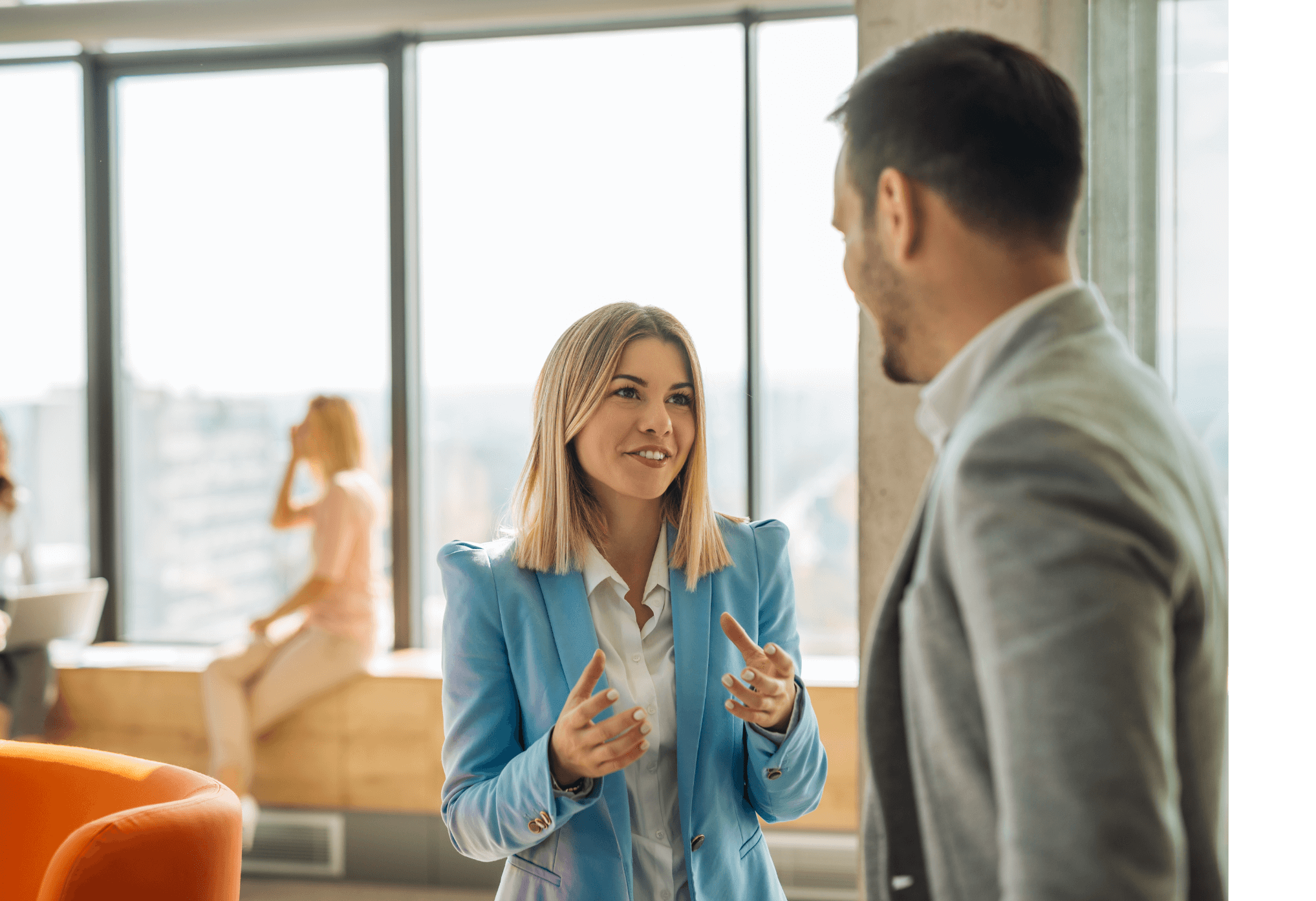 Here for you. And your customers.
From sales and marketing, to onboarding and relationship management – we're here to help you close deals and keep customers satisfied.
Become a VersaPartner.
Are you ready for more leads, more revenue and more margin? Do you want to sell cutting-edge services? Are you excited to seize big market opportunities – with a world-class team powering you forward?

Simply fill in the form and we'll be touch in ASAP.
© 2021 - Versapay Corp. - All Rights Reserved