Focus on the customer to reinvent your accounts receivable
Improve your AR process by simplifying the conversation between buyers and sellers. Promote data transparency, real-time collaboration and diverse payment options to:
Build stronger relationships

Get paid faster

Drive higher retention rates and sales growth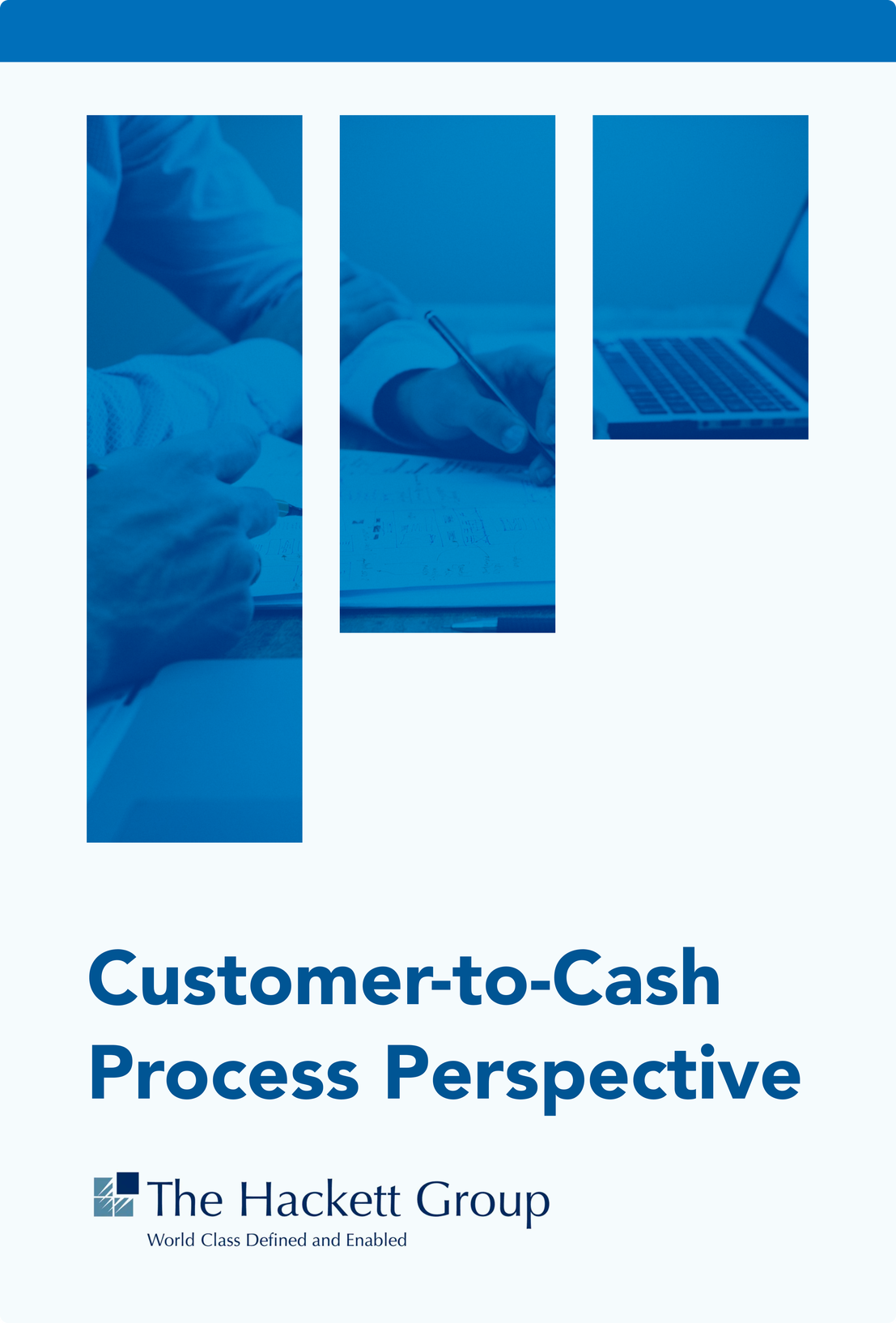 Collaborate and share information.
Enhance the customer experience.
Discover the initiatives CFOs are investing in to support and direct enterprise sales and revenue growth
Examine how accounts receivable leaders can make their processes more effective and remove barriers to payment
Discover the benefits associated with improving payment flow and data transparency and accessibility
Learn the role accounts receivable and payment experience plays in securing higher levels of customer engagement and retention
See why enhanced collaboration and communication between suppliers and customers is critical to removing friction and resolving disputes
About The Hackett Group
The Hackett Group (NASDAQ: HCKT) is an intellectual property-based strategic consultancy and leading enterprise benchmarking and best practices digital transformation firm to global companies, offering digital transformation including robotic process automation and enterprise cloud application implementation. Services include business transformation, enterprise analytics, working capital management and global business services. The Hackett Group also provides dedicated expertise in business strategy, operations, finance, human capital management, strategic sourcing, procurement and information technology, including its award-winning Oracle and SAP practices.

About Versapay
Versapay is focused on changing the way companies do business together by offering Customer-Centric Order-to-Cash solutions for mid-market and enterprise businesses. We help our clients offer a superior customer experience, enabling CFOs to accelerate cash conversion, reduce costs, and eliminate paper, checks and manual business processes. Based in Toronto with offices in Atlanta, Cleveland, Baltimore, LA, and Las Vegas, Versapay is owned by Great Hill Partners, a Boston-based technology investment firm.
Learn more at versapay.com


Hundreds of happy suppliers use Versapay to deliver exceptional experiences for their customers