Credit Card Processing
Choosing the right credit card processor can have a significant, positive impact on business costs. Download this guide to understand how credit card processing technology can:
Speed up and automate payments

Reduce manual processes

Accelerate cash flow

Drive more revenue

Empower your teams to perform more strategic activities





Start Accepting Credit Card Payments Today!
Chapter 1:
THE POPULARIZATION OF CREDIT CARD PROCESSING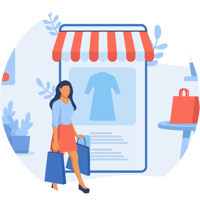 Chapter 2:
THE STATE OF CREDIT CARD USE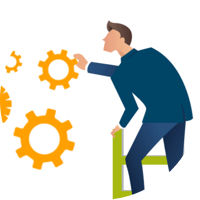 Chapter 3:
THE ENTITIES INVOLVED IN THE CREDIT CARD PROCESSING ECOSYSTEM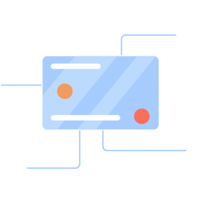 Chapter 4:
PROCESSOR VS GATEWAY: THE TWO CRITICAL LINKS IN THE PAYMENT PROCESSING CHAIN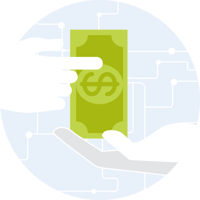 Chapter 5:
UNDERSTANDING THE FEES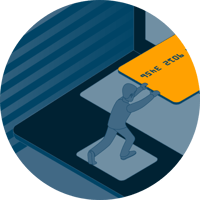 Chapter 6:
THE COMPOSITION OF INTERCHANGE FEES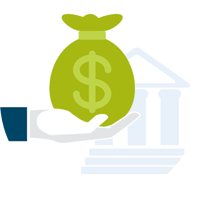 Chapter 7:
HOW TO SAVE MONEY ON CREDIT CARD PROCESSING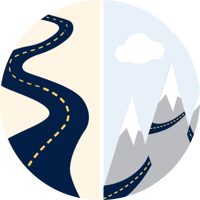 Chapter 8:
THE THREE TYPES OF PRICING MODELS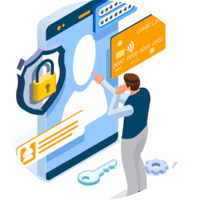 Chapter 9:
SECURE AND PROTECT SENSITIVE CREDIT CARD DATA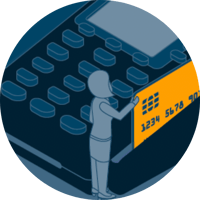 Chapter 10:
HOW TO CHOOSE THE BEST CREDIT CARD PROCESSOR FOR YOUR BUSINESS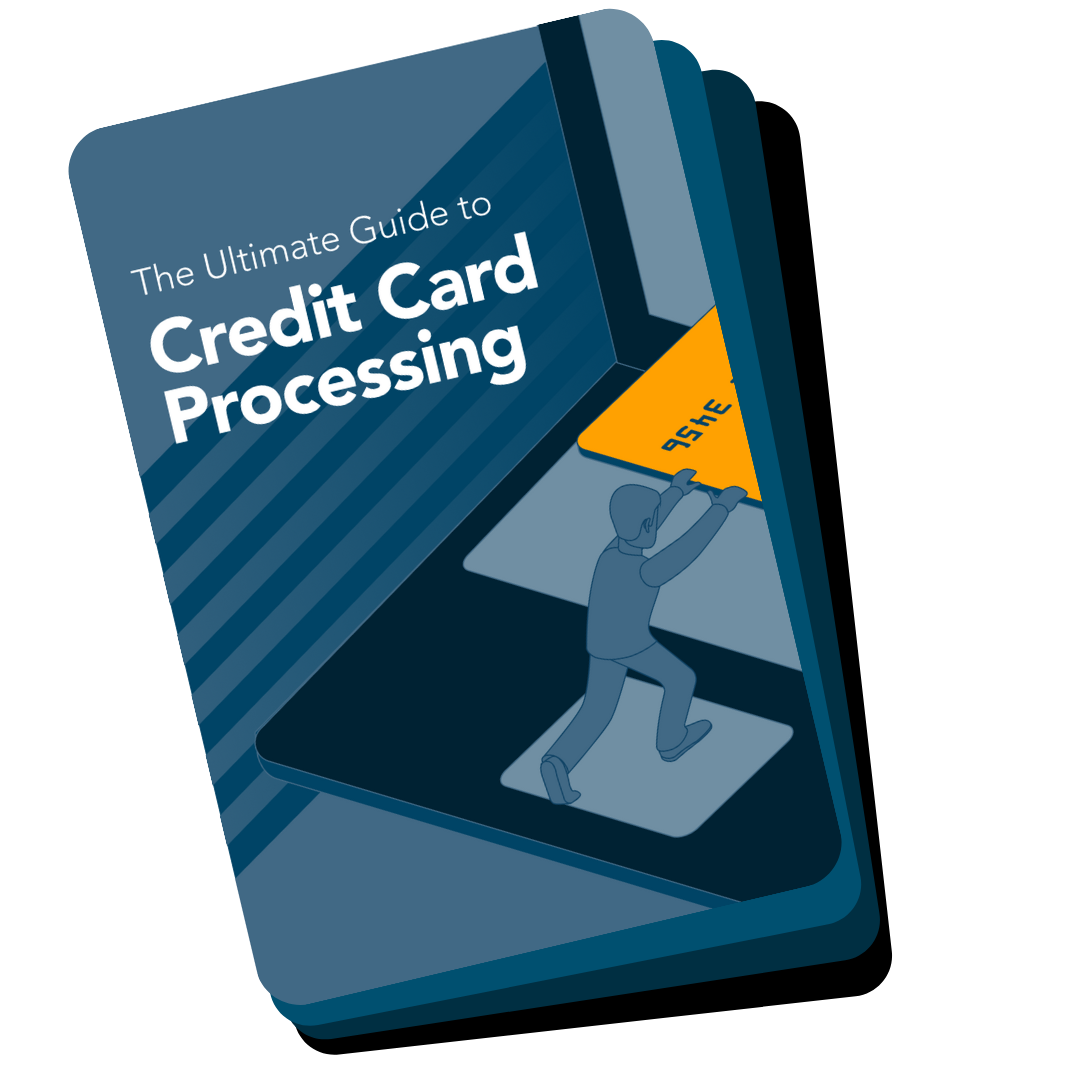 Simplify How You Accept Payments
Credit card processing is vital to your business. It's a necessity for businesses looking to reduce manual accounts receivable processes, save substantially on payment fees, and accelerate payment collection.

Download Now!
Hundreds of happy suppliers use Versapay to deliver exceptional experiences for their customers




About Versapay
Versapay is focused on transforming accounts receivable efficiencies and accelerating companies' cash flow by connecting AR teams with their customers over the cloud. Through the Versapay Network we make billing and payments easy for buyers and sellers, reducing costs and eliminating paper, checks, and manual business processes. Based in Toronto with offices in Atlanta, Cleveland, Baltimore, LA, and Las Vegas, Versapay is owned by Great Hill Partners, a Boston-based technology investment firm.
Learn more at versapay.com