About The Digital Shift Series
When faced with unpredictability, one of the best ways to remain resilient is to continually seek learning and skill development. Finance & Accounting Masterclass: The Digital Shift is a series of thought leadership webinars hosted throughout the year, developed by a wide range of industry professionals, aimed at providing financial professionals and practitioners with high value educational content and insights on the latest developments within the industry. Attendance of these sessions are counted towards CPE and CTP credits for certification.


Upon completion of the event you will receive an official CPE Transcript and/or Certificate of Completion from AICPA.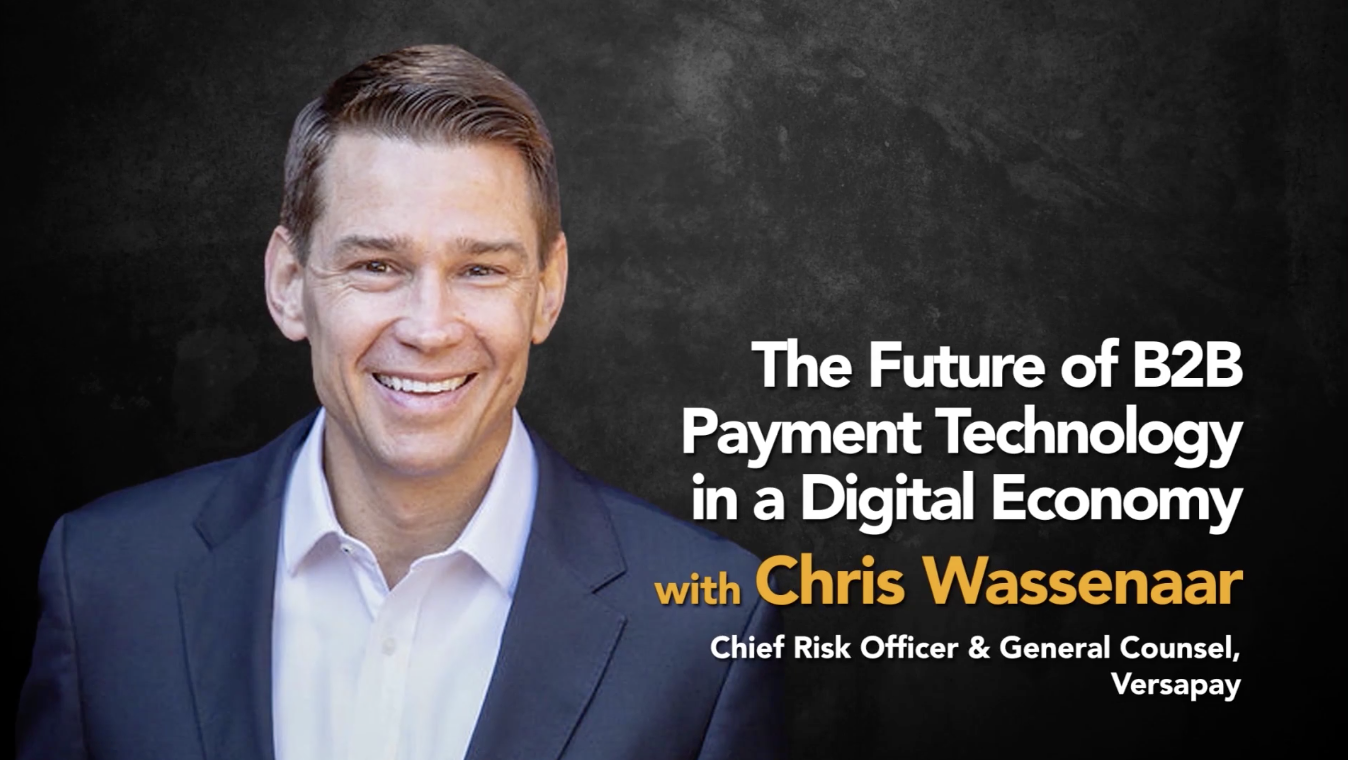 June 24: 1:00 PM ET - 2:00 PM ET
The Future of B2B Payment Technology in a Digital Economy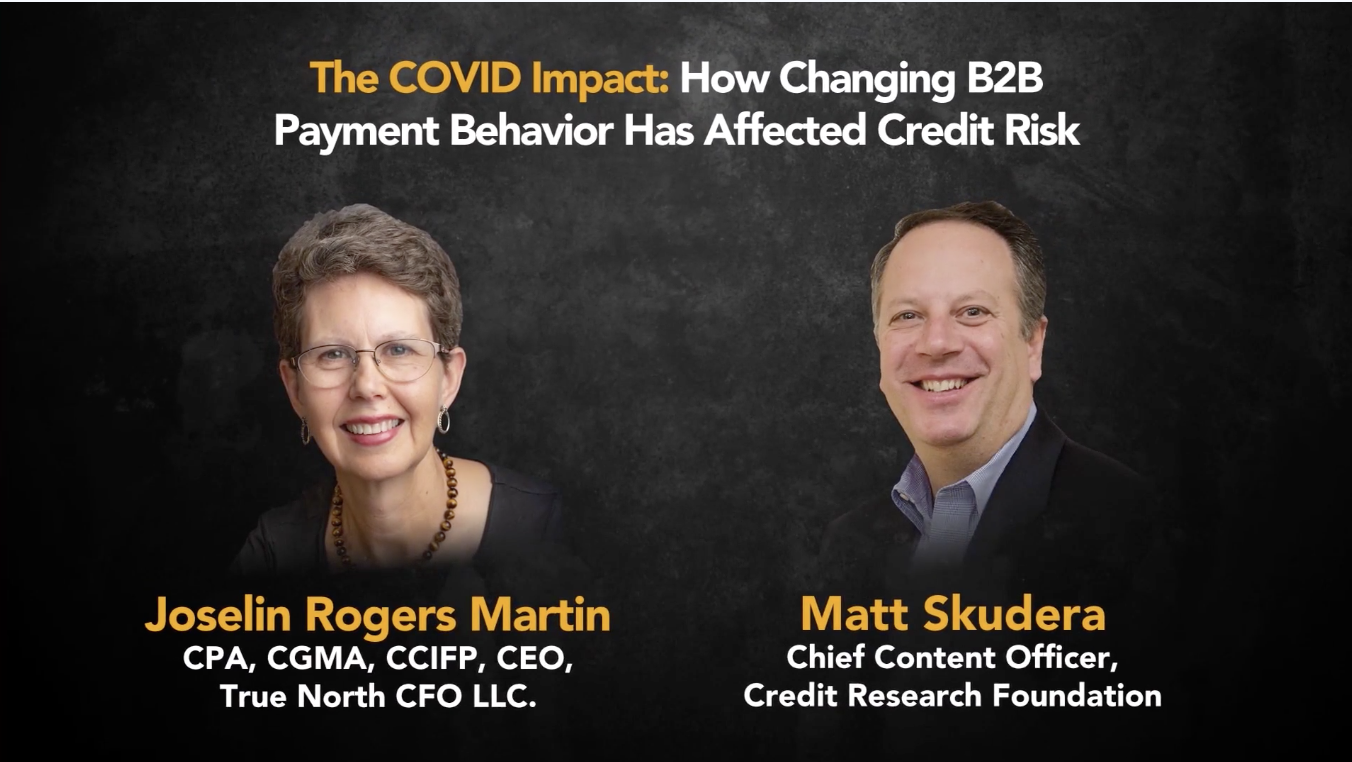 June 24: 2:00 PM ET - 3:00 PM ET
The COVID Impact: How Changing B2B Payment Behavior Has Affected Credit Risk